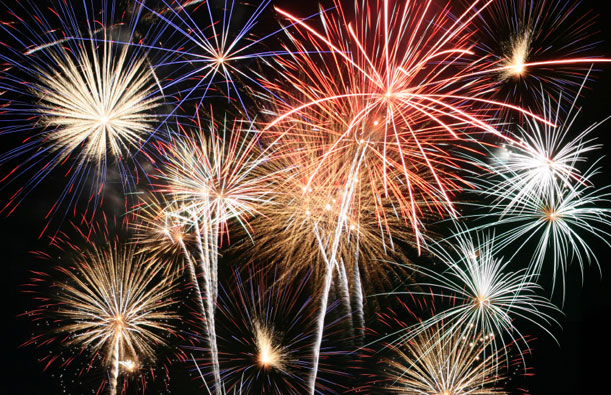 Happy New Year!

Just wanted to clear up with everyone that, unfortunately, we will NOT be playing anywhere tomorrow (Friday, Jan 7th). We apologize to everyone who was hoping to see us tomorrow, but our good friends Mexico Mexico (all the way from Arkansas) will be playing with our friends in Bluewall Audience and Fashion Music at the grand opening of Chipotle in Goodyear (1560 N Litchfield Rd.), and we'd love to see you all out there. It will start around 7ish and is FREE!

As for us, we'll just be hanging around home working on the new record. We hope you can all make it out to Stiletto Formal's CD Release on January 29th. Hope everyone had a safe and wonderful New Year's Eve! See you soon. :)

Take care, We love you all very much!